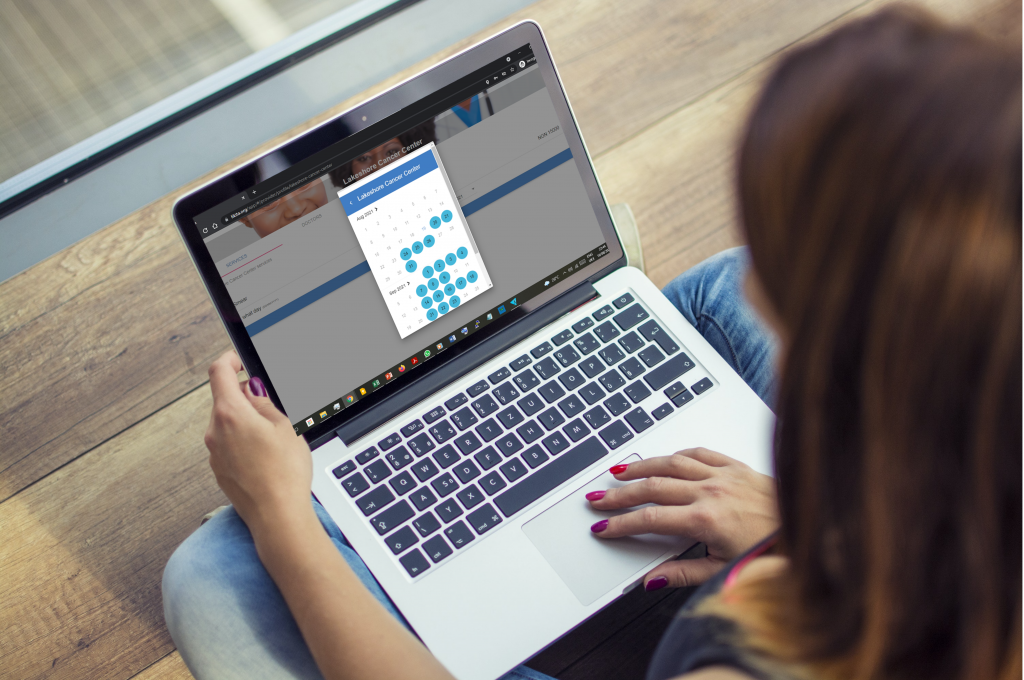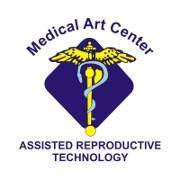 For over two decades, my staff and I have enjoyed the unique privilege of helping couples fulfill their dreams of creating a family of their own through the diagnosis and treatment of infertility. The experience acquired both nationally and internationally over a 36 year period since 1981 in terms of applied clinical research, and clinical work in Reproductive Endocrinology, infertility and IVF have been of tremendous benefit for the program
From our fully licensed, state of the ART surgical center with in-house PGT labs, we have treated hundreds of couples with exceptional results. In fact, our statistics for success ranks among the highest in the nation and internationally. We firmly believe that our results reflect the dedication and expertise that we bring to our work. Our past success and continually growing reputation has allowed us expand our practices to include a Mart Medicare Women and Children unit as well as a detoxification center, the Mart-life Detox Clinic.
At medical Art Center, we are always extremely conscious of the physical, emotional and financial burdens of fertility treatments that our patients are facing. Our team of experts will work to educate and comfort you through this sensitive process. We also offer a number of financial plans, which will help minimize the cost associated with treatment and enable you select the best treatment options in order to maximize success without too much focus on cost.
We seek to give our full attention and efforts to each individual patient's treatment so that we may, as a team, work towards the fulfillment of your dream of creating a family of your own.
Our website: www.medicalartcenter.com